Garage Door Maintenance
Back To Our Services
Testing the Spring and Opener
The purpose of spring testing is to find out if the tension which this component holds is optimal. If it is smaller or greater than required, count on us for accurate adjustment. We'll increase it by winding the spring or decrease it by unwinding it. The opener's force test is designed to show if the device is using the optimal amount of force in order to close the door. If this isn't the case, we'll make the necessary adjustments as part of our garage door maintenance service.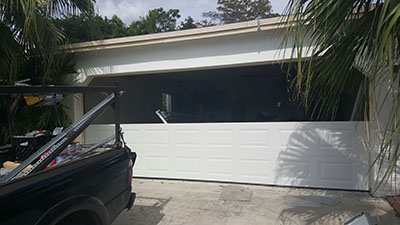 Ensuring Proper Door Operation
To ensure that the door will run safely and reliably, we lubricate all moving hardware parts and all sections where friction occurs. Some more innovative components, such as nylon rollers, don't require lubrication. If we find any worn parts, we will replace them. In general, the cables, hinges and rollers usually get worn at a higher rate.
Got questions? Give Garage Door Repair Anaheim a call today!